Humana Go365 - A wellness rewards program for your employees
Motivate your employees and stimulate your business with Humana's Go365 Wellness program.
Premium Discounts with Go365
Employees can earn premium discounts of up to 15% on their monthly health insurance premiums by engaging in activities and making healthy choices.
Humana Go365 App
Get active, lose weight, get more sleep, have less stress - the Humana Go365 App gets you engaged through fun activities.
A free health assessment helps you learn more about your current health to reveal your Go365 age.
Connect your favorite fitness devices and apps to help track your activities and earn points.
Employees can register online at go365.com or download the app.
Humana Beginnings
A healthy pregnancy for a healthy baby. Humana Beginnings offers an experienced maternity nurse just for you to help you through your those critical months as your baby develops.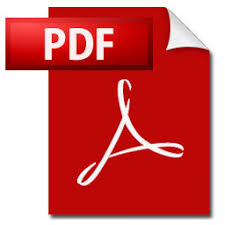 Humana Beginnings Program
Humana Employee Assistance Program
An Employee Assistance Program (EAP) offers short term counseling over the telephone to help you and members of your household manage everyday life issues. Caring counselors are available to assist you with:
Emotional issues
Relationship concerns
Family relationships
Weight Control
Sleeping difficulties
Smoking cessation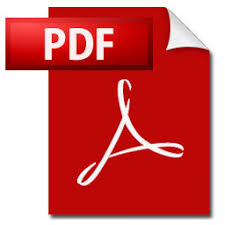 Humana Employee Assistance Program

Aetna Health and Well-Being
Encourage wellness with a variety of health topics to share with your employees.

United Healthcare Wellness
United Healthcare offers incentive Wellness plans to get employees active and mobile.
Kaiser Permanente - Workplace Wellness
Create a culture of health with Kaiser Permanente workforce health resources - available to you at no cost including step by step tool kits and communication tools.